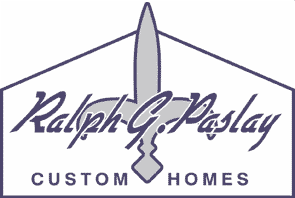 If you thought quality was a thing of the past…Welcome to Ralph G. Paslay Custom Homes where you never pay extra for Quality. Ralph G. Paslay has been building custom homes since 1984. From building one house at a time to developing subdivisions, we continue to grow. We will custom build for you in our subdivisions or off-site on your own lot/land. Make an investment in your future. Come build with us.
Ralph is the President of Ralph G. Paslay Custom Homes. He can design a home for you or build your dream home. So many plans/options are available or you can provide your own floor plans. Ralph puts his name right along side quality and nothing less!
We can walk you thru the construction loan process and get you to the final closing as well. We believe in making the whole process simpler for you, the consumer. Any questions at all, please contact our office at (618) 377-3378.